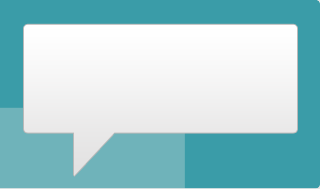 Have questions?
An Overview of Our
Additional Services
In addition to Digital Phone Service and Virtual Phone Systems, Voice-Ring can provide: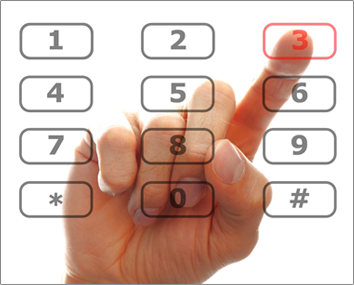 Digital Fax Line Services
Tired of keeping an extra telephone line connected just to service your fax machine? We can provide a digital fax line that uses a special adapter to connect your fax machine to your existing Broadband Internet connection, for a low monthly rate.
Toll Free and Virtual Telephone Numbers
Need a Toll Free number for your customers to call? Do you have customers in other cities or states that would like to be able to call a local telephone number instead of incurring long distance charges? Voice-Ring can provide Toll Free, new local phone numbers, or Virtual numbers (local phone numbers from area codes other than where you reside).
Get Started by Calling 1-866-242-9097