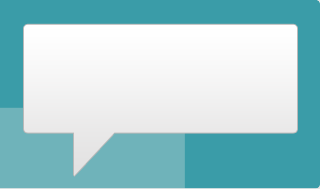 Enterprise Voicemail
Virtual Phone System
Benefits
Keep Your Existing Phone Number
Just because you are changing your service doesn't mean you have to end up with a new phone number. Not only do you get to keep the phone number you have spent years promoting, we make it easy to add toll free numbers and additional phone numbers without adding more telephone lines into your building.
Less hardware and software to maintain
A PBX, or Public Branch Exchange is the telephone Switchboard that handles call routing, call holds, and call transfers. Our Virtual Phone System eliminates the need to have a PBX onsite. In addition to not having the huge initial cost of buying a premise based PBX, you don't even pay for annual hardware and software upgrades, or costly maintenance contracts.
Your customers won't get a busy signal
Even if you only had one phone line and one phone number, switching to our Virtual Phone System will ensure your customers don't get that annoying busy signal. If you are on a call, subsequent incoming calls will be routed to other queues or go to voicemail where they can leave a message. That message can even be emailed to you instantly.
Integrate cell phones and other non-system phones
We provide your road warriors and work from home employees the same telecommunication features the office staff enjoy by simply assigning an extension number to their cell phone or home phone. That way they can transfer calls and voicemails just like your office staff. Our system can even have your calls ring on multiple phones at the same time or in sequence so you get to decide when and how you want to answer.
Geographic independence
Voice-Ring gives you simplified installation and portability Our systems are not concerned with building, city, or state dialing restrictions so your phones will work wherever you have broadband internet access. You can move across the hall, across town, or across the country. Just think about what that does for your Disaster Recovery planning.