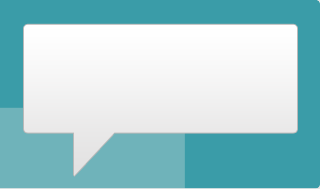 Have questions?
Why switch to
Digital Phone Service?
There are significant savings involved. Our Digital Phone Service uses your Broadband Internet connection and Voice over Internet Protocol technologies to transport your calls economically over the Internet, instead of using traditional telephone lines. This replaces your existing Local and Long Distance service, saving our customers an average of 30% on their phone bills.
Traditional Telephone Companies usually charge extra fees for advanced features like caller ID, 3 way calling, and voice-mail. With Voice-Ring, they are all included.
Digital Phone Service is the first and easiest step into the digital telephone world. You can continue to use your existing telephones or telephone system while enjoying the benefits of digital service. Additional features and benefits can be gained by implementing a fully digital Virtual Phone System.
Switching is easy
1) Call us at 1-866-242-9097
Discuss your needs with an advisor who will help you select a package that is right for the way you do business.
2) We ship the preconfigured equipment to you.
3) We talk you through the quick and easy installation.
Get started by Calling 1-866-242-9097
Key Benefits:
Save up to 30%
One bill, one provider
Keep your current phone number
Using your existing phones
Features:
Unlimited calling
Voice-Mail
Caller ID
Call waiting
Three way calling
Other Services:
Virtual Phone Systems
Virtual Phone Numbers
Digital Fax Service