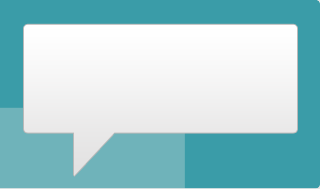 Switching is easy.
Why switch to a
Virtual Phone System?
It simplifies your life and saves you a fortune. You get all the complex call handling features your business needs to be competitive without the hardware or hassle. Our Virtual Phone System is a hosted Service that replaces the need to have a KEY system or PBX at your office.
It's simple… Since it is a hosted Service, we house the hardware and handle the software configuration so you don't need to have the specialized expertise. Once it is setup, it is administered by you from almost anywhere through a user friendly web interface.
What used to be available only to large corporations is now within your reach. A Virtual Phone System does not require a huge initial investment in hardware, or costly annual software upgrades and maintenance contracts. With Voice-Ring, you get more features and flexibility, with less equipment and cost… Doing more with less never sounded so good.
We handle the technology so you don't have to.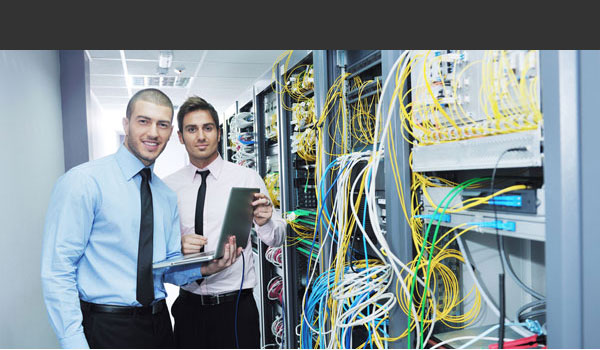 Switching is easy
1) Call us at 1-866-242-9097
Discuss your needs with an advisor who will help you select a package that is right for the way you do business.
2) We ship the preconfigured equipment to you.
3) We talk you through the quick and easy installation.
Get started by Calling 1-866-242-9097
Key Benefits:
Save up to 30%
One bill, one provider
Keep your current phone number
Features:
Professional Auto-Attendant and ACD
Enterprise Voice-Mail
Music and Messages on Hold
Find Me/Follow Me
Cell phone integration
Conference Bridge
Other Services:
Digital Phone Service
Virtual Phone Numbers
Digital Fax Service